Ischgl's Top of the Mountain party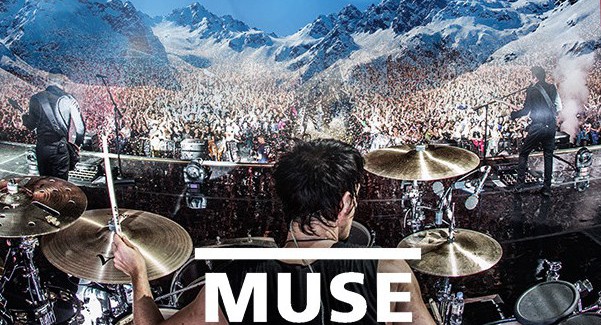 You know it really must be the end of the ski season, when it's time for Ischgl's Top of the Mountain party. This year, it takes place on Saturday 30 April. 
Ischgl's Top of the Mountain season-closing concert  takes place this weekend, on 30 April, the penultimate day of the Tirolean resort's five-month ski season.
Over the years, the resort have become famous for its opening and closing parties which, over the years, have grown in stature and size.  The first, back in 1995, featured Elton John.  Since then, Ischgl has attracted such names as Robbie Williams, Rihanna, Mariah Carey, James Blunt and, most recently, The Beach Boys, who opened the season in late November.
The action takes place on an open-air mountain-top stage at 2,300m altitude, right in the centre of the ski area.  The concert is scheduled for 1pm on 30 April.  The Top of the Mountain closing concert typically attracts around 20,000 and this year promises to be an excellent turnout, with British rock group Muse as the headline act.   Known for their showy live performances, the band recently won the 'best rock album award' at the Grammys 2016, for the second time.  They will be featuring the album – Drones – at the concert.
Concert admission is included in the €95 lift-pass price for concert day.  It promises to be the biggest open-air party in the mountains.

Other related posts:
End of season resort finales
More Brits ski the Tirol